Solutions in Motion
Delivering Performance-Based Automated Machine Components for Industry.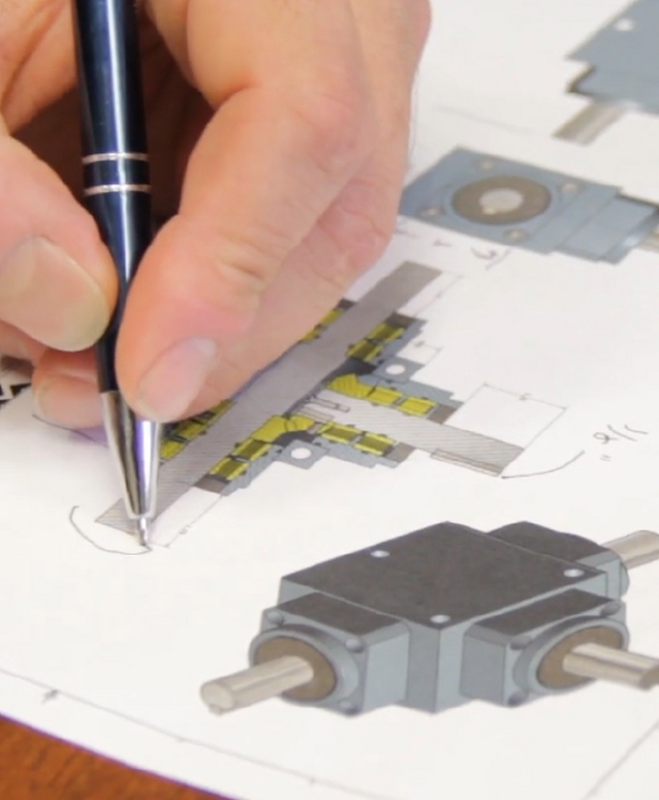 Need Custom Made Parts?
We pride ourselves in creating whatever our customers require. We excel at developing custom products in line with the latest technological trends.
Our custom products are designed, engineered, and developed for clients at our factory locations, with our best resources to deliver only the highest quality finished parts.
Request a Quote
As an engineer you solve for the unknown. But what happens when you hit a dead end? All at once, you need a very specific solution and a very specific product — yesterday.
We at Branham listen. We ask questions. We solve your problem quickly, delivering your product in short order — even if we have to custom design something exclusive to your application.
Relying on elemental design, quality components, and decades of expertise, we work with you to source or manufacture just what you need. You go from solving for the unknown to solving for good.

What Our Clients Say
We have received our shipments from you and sold ½ of it already. I have to say that I am totally impressed with the high level of quality of the calipers. They are absolutely beautiful.

Gerry L.

Smithfield NSW
Access Product Brochures
This is where you'll find product guides, whitepapers, brochures, maintenance sheets, technical data, newsletters and more available for download. CAD files and dimensional drawings can also be found on specific product pages.