Solutions in Motion
Industry Leader in Pneumatic & Hydraulic Industrial Machinery Automated Components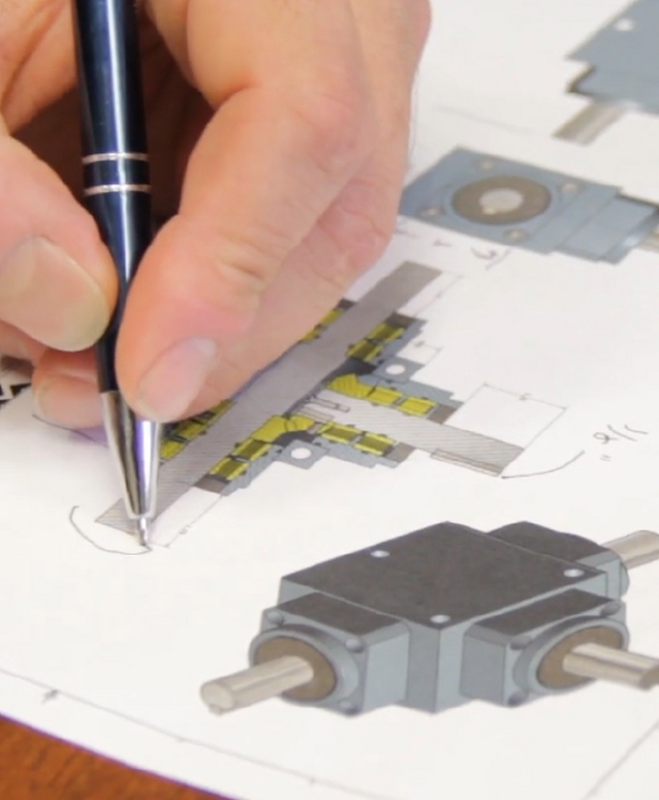 Need Custom Made Parts?
We pride ourselves in creating whatever our customers require. We excel at developing custom products in line with the latest technological trends.
Our custom products are designed, engineered, and developed for clients at our factory locations, with our best resources to deliver only the highest quality finished parts.
Request a Quote
As an engineer you solve for the unknown. But what happens when you hit a dead end? All at once, you need a very specific solution and a very specific product — yesterday.
We at Branham listen. We ask questions. We solve your problem quickly, delivering your product in short order — even if we have to custom design something exclusive to your application.
Relying on elemental design, quality components, and decades of expertise, we work with you to source or manufacture just what you need. You go from solving for the unknown to solving for good.

What Our Clients Say
Next Level Customer Service! During a weekend coverage at the plant my maintenance team identified a damaged gearbox that would prevent the proper sanitation of a department. I had no parts in stock and nothing similar enough to make do until Monday. I was able to get a response on a Saturday by Troy via an online quote inquiry. He was able to work with his folks to build me a box and have it ready for pick up. I jumped in the car and headed up north to pick it up. Part was successfully installed with only minor schedule disruption. Without their action, I would have incurred over 36 hours of down time. Cannot thank them enough, Huge thank you.

Ryan S.

Frito Lay
Access Product Brochures
This is where you'll find product guides, whitepapers, brochures, maintenance sheets, technical data, newsletters and more available for download. CAD files and dimensional drawings can also be found on specific product pages.