Our Team
W.C. Branham employees make the difference. We're a proud, hungry, talented bunch who know our way around machines and tools. In our spare time, we do the exact same thing we do here – we innovate.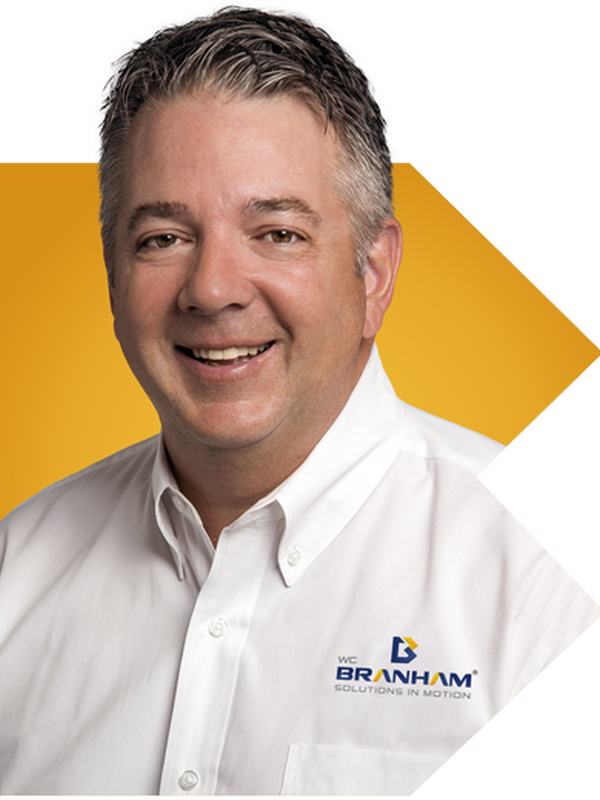 Troy Branham
President and C.E.O.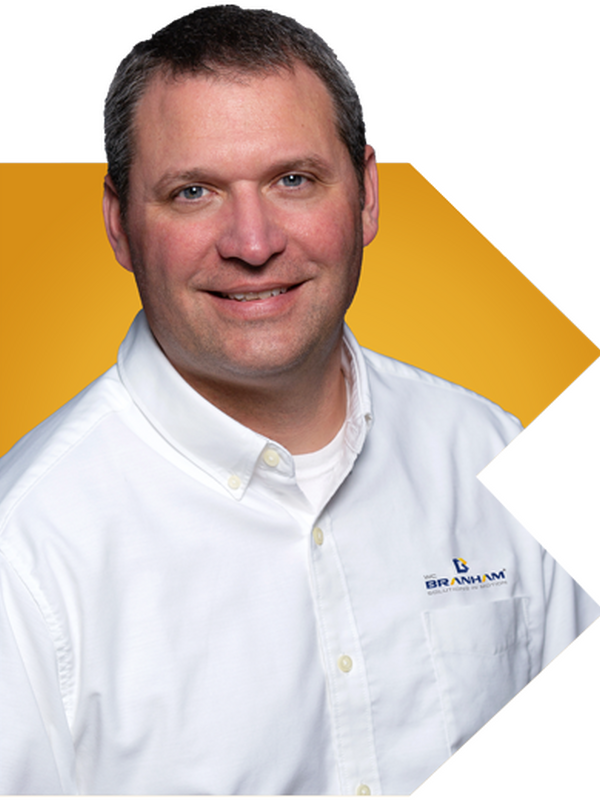 Chad Randleman
VP Engineering & General Manager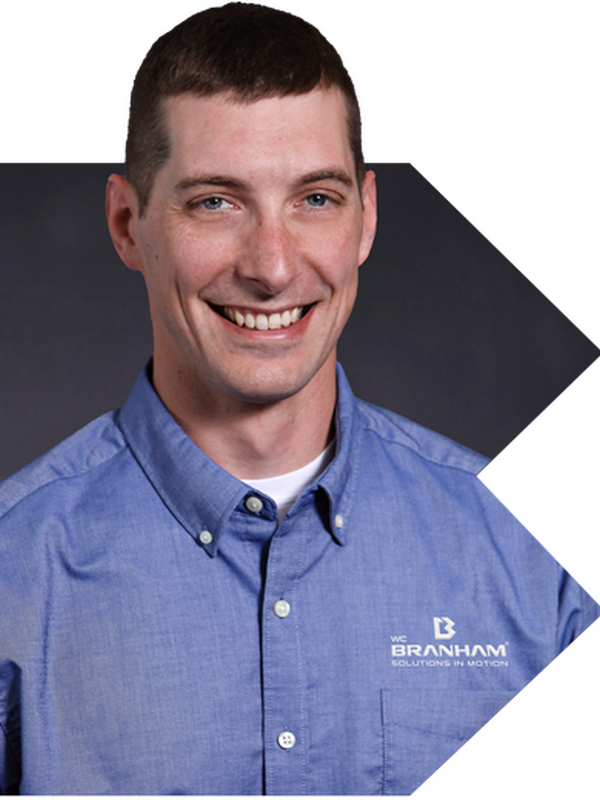 Bob Vogler
Manufacturing Manager Dominic Phernetton
Production Manager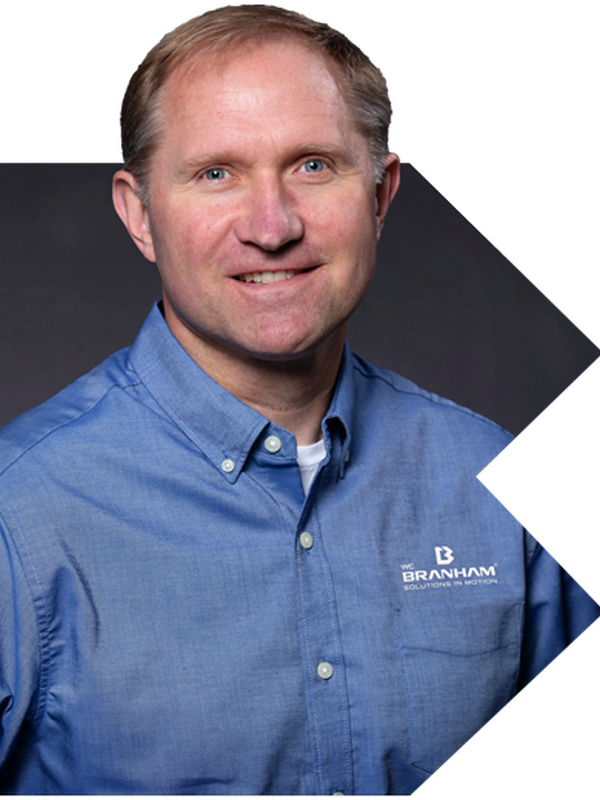 Tony Hadzima
National Sales Manager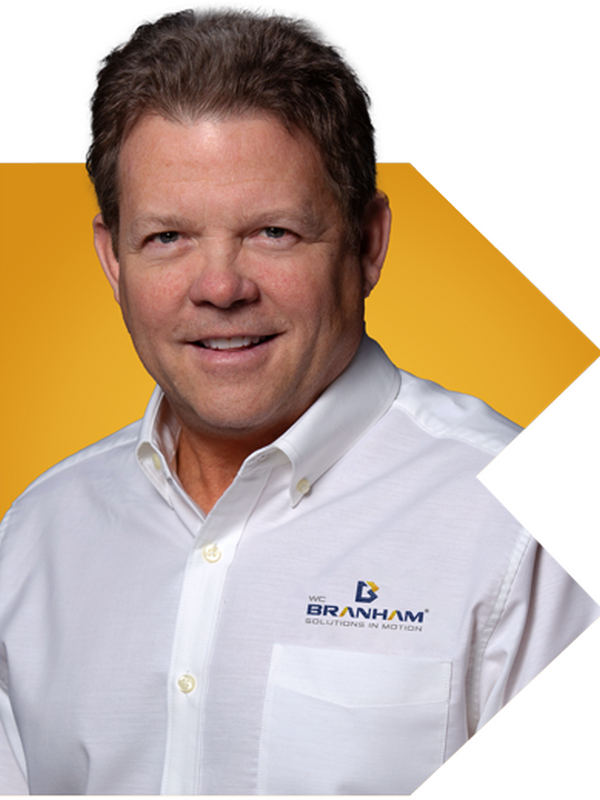 Peter Wold
Regional Sales Manager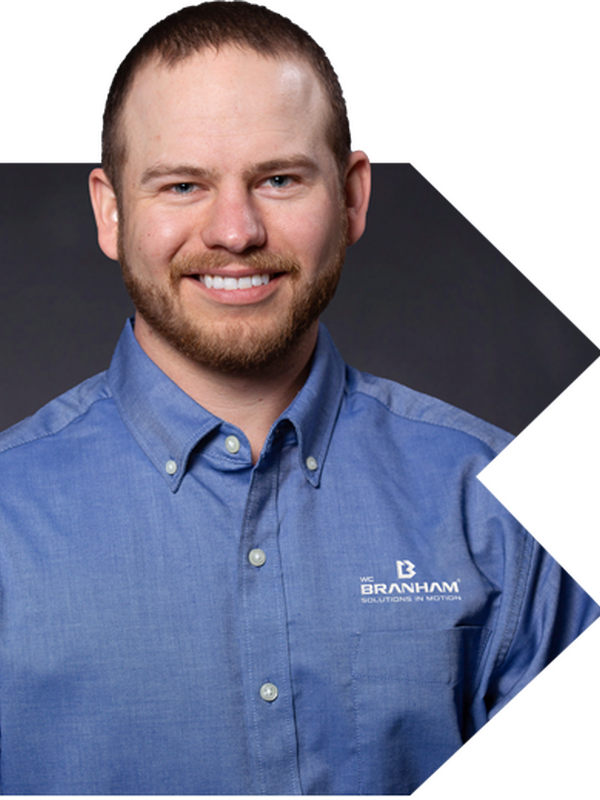 Sean Helling
Inside Sales & Quality Coordinator
Looking for an Engaging Career?
We're always on the hunt for bright, talented minds with superhuman work ethic. Click the button below to learn more.